Owens DDB were appointed brand and marketing partners to Construction Risk Partners, the US based Insurance, Surety and Bonding specialist.
The Owens DDB team visited the offices, in four locations in the North East US, and conducted in-depth interviews with Partners, Directors and Associates of Construction Risk Partners. Also, the team met and interviewed a significant number of clients of the business. This research informed the design, brand and web groups at Owens DDB.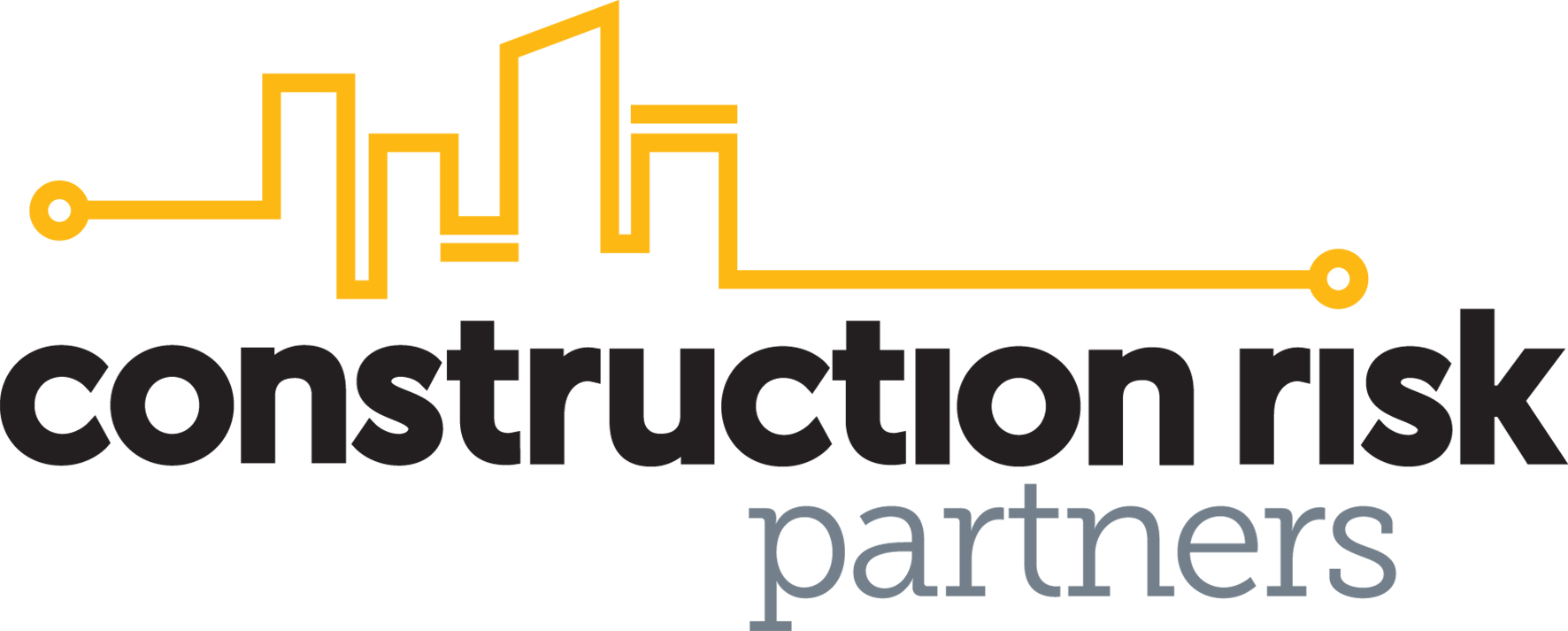 At the heart of the programme is a new logo for the company. We wanted to reflect the long term commitment of Construction Risk Partners to the construction industry. The graphic element of the logo is a very strong device that accentuates the construction continuum. The wording of the logo is presented to highlight the CONSTRUCTION RISK element and also to show partnership, the latter being presented in a calm and professional grey serif typeface, in contrast to the 'construction yellow'. The professional services element of the logo is balanced by the use of strong, detail focussed construction imagery. Each image has been carefully selected to reflect specific aspects of construction and to remind us that Construction Risk Partners is deeply embedded in and completely committed to the construction industry.