Selected works
We're fortunate to work with great clients on all manner of fascinating projects, across a diverse range of markets and regions.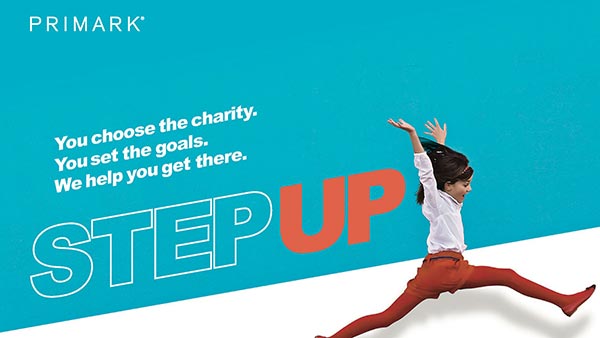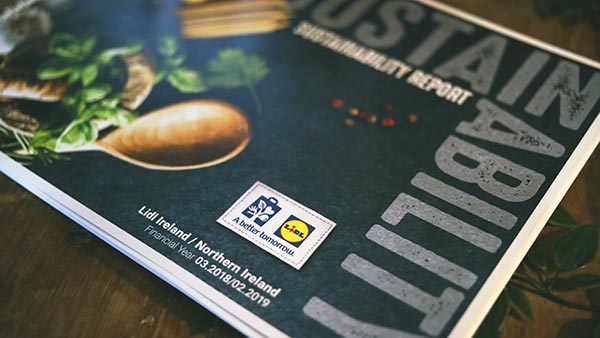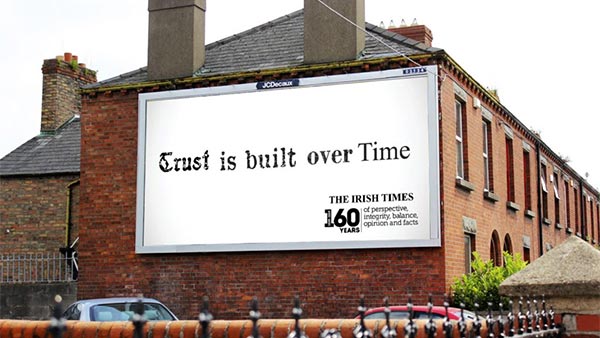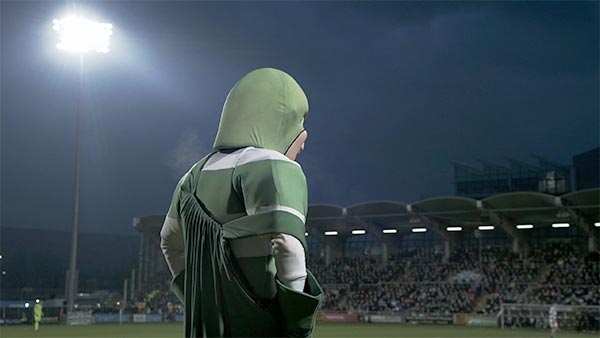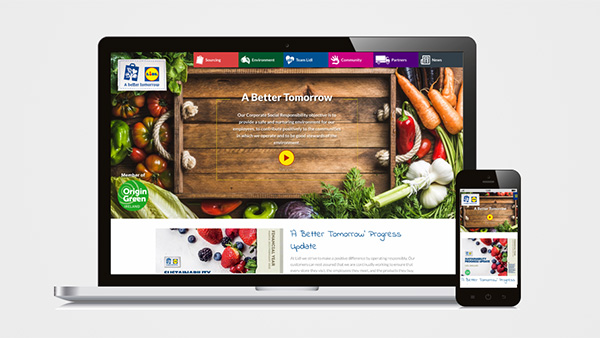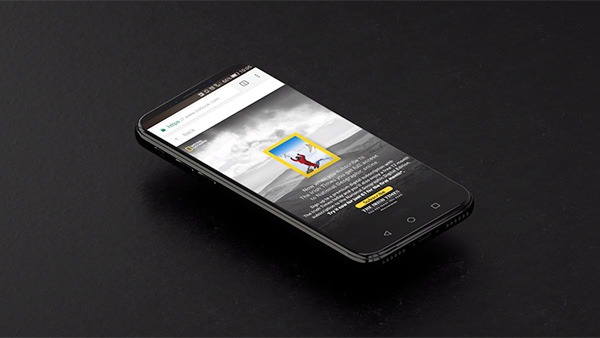 Who we are
Owens DDB is a creative agency based in Dublin, Ireland.
We are defined by respect for our clients, respect for each other and respect for the power of great creativity to transform business.
We are an affiliate of DDB Worldwide, part of the Omnicom Group Inc.
Read more
From our Blog
Keep up with the latest goings on at Owens DDB