Lidl take CSR seriously. When it comes to giving back to the community, supporting local suppliers, and ensuring a sustainable future, Lidl seek to go the extra mile, and Owens DDB been supporting them on that journey.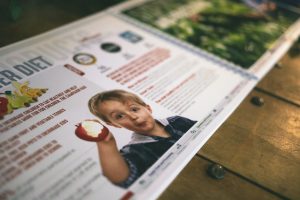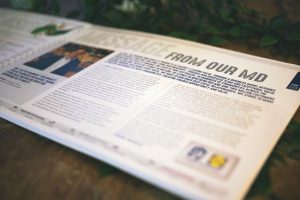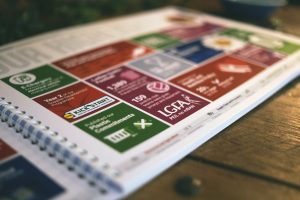 Following on from our award-winning partnership in 2018, we were delighted to help Lidl tell the next chapter of their CSR story. We designed and developed an in-depth Sustainability Report illustrating the various CSR initiatives undertaken by Lidl throughout the year. The report has the distinction of being the first of its kind in Ireland to be prepared in accordance with the Global Reporting Initiative (GRI) Standards. To bring the CSR story to life even further, we also produced an accompanying video and a bespoke website.
With a steadfast commitment to environmental sustainability and social responsibility, Lidl are working toward a bright future and A Better Tomorrow.