SEAT Ireland asks new car customers, "What are you waiting for?"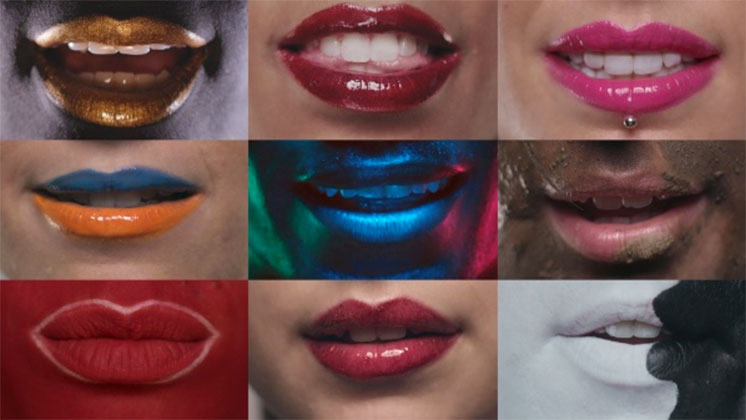 The second busiest time of year for the Irish car industry is right around the corner. 182 licence plates will hit our streets from July the 1st and SEAT Ireland are well prepared.
With a full through the line marketing and advertising campaign featuring TV, Radio, Print, Point of Sale, Digital Display and Social going live in May we certainly have been busy. The heavily targeted campaign features some great offers and incentives for each of the core models and then asks customers a simple question – What are you waiting for?