The Irish Times – Because You Get IT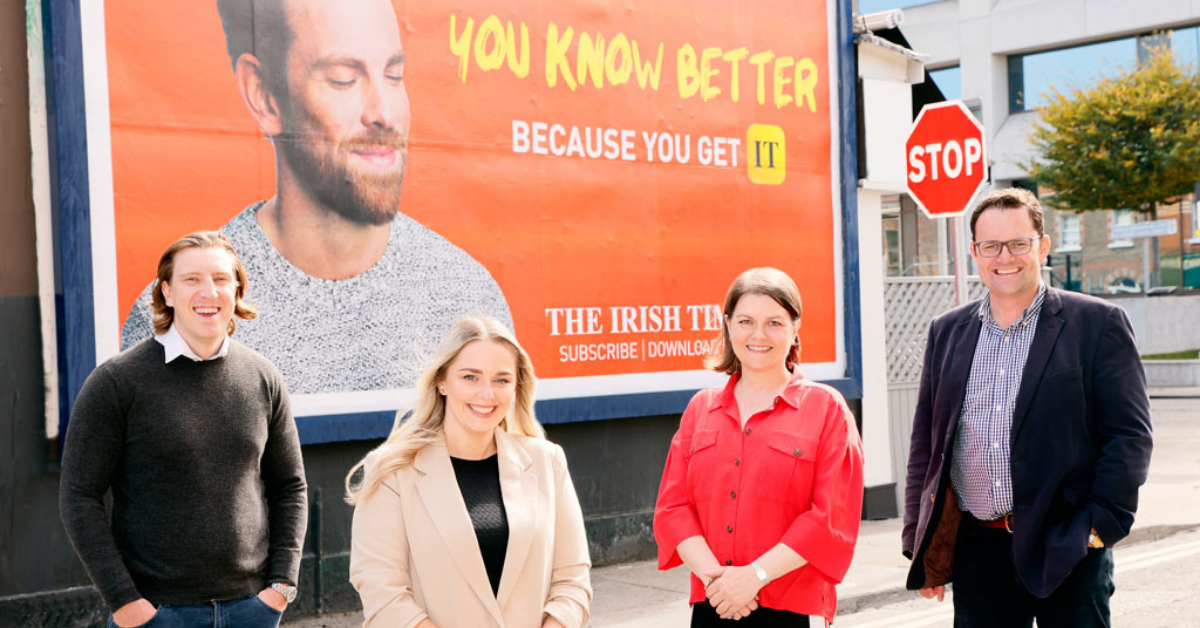 Objective
The Irish Times has been going strong for over 160 years. In that time it has evolved in many different ways. To day it enjoys a substantial base of digital and print subscribers. Our objective was to see how we could position the brand to turn occasional buyers into subscribers.
Solution.
Working in conjunction with the marketing team, and with input from the editorial, management and media solutions team, we identified a clear positioning for the brand.
Our task then was to collaborate with PHD to develop a print, digital and audio campaign to bring the idea to life.
The idea itself is simple and rooted in a brand truth: 'You know better…because you get IT'. The dual meaning of 'IT' being both The Irish Times, alluded to with the visual identity of its app, and the deeper understanding by the audience of how the real world works.
The campaign had to be bold, fresh, colourful and confident. We had to create something that would enforce why subscribers and readers are with The Irish Times and magnetize the attraction of the brand, converting new younger subscribers.
With this messaging in mind, we cast people who reflected our diverse range o readers and commissioned photographer Barry McCall to convey a sense of warmth and engagement. The campaign ran across outdoor, radio, and digital in addition to podcast and streaming platforms Acast and Spotify.
What's Next?
This is just the start of a journey for The Irish Times brand and we can't wait to share what we have coming down the tracks.